Digital Office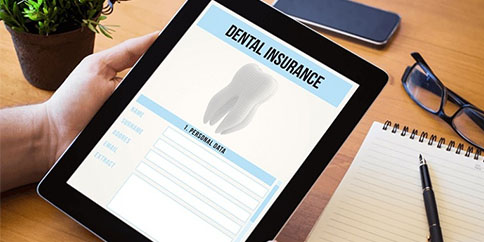 Digital Insurance Submission
Our Natick office utilizes electronic claims processing (eClaims). This means that rather than sending your dental claim through the mail, it is sent electronically to your insurance company with the click of a button. By filing your claim electronically, information is submitted more efficiently and with fewer errors. This benefits our patients because the turnaround time on claims is faster and fewer claims are returned or denied. We are happy to submit your dental claims to your insurance company on your behalf.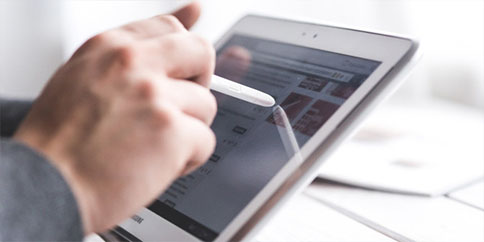 Digital Appointment Reminders
We use an automated appointment reminder system that will call your home two days prior to your scheduled appointment time to remind you of your appointment. Please listen to the message carefully and press "1" to confirm the appointment and "2" if you wish to cancel. If you do not respond to the message, our office staff will contact you to confirm your scheduled visit. If you are not home, a message will be left on your voicemail. Failure to notify our office of a cancellation may result in a charge. See our cancelled appointment policy for more information in our Patient FAQs.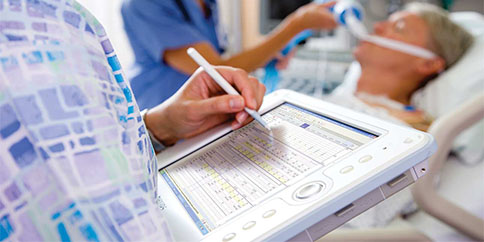 Digital Charting
Natick Family Dental is a completely digital (paperless) dental office. This means all x-rays and charting are made and recorded with the aid of the computer. This technology allows us to maintain your dental records electronically, and cuts down the unnecessary paperwork used with traditional paper charting. Traditional paper charting is difficult to keep standardized from doctor to hygienist to assistant. Even handwriting differences and coding make the charts look different. The computer eliminates this problem by using consistent charting methods that are accurate and precise, making it easy to read your dental chart and see up-to-date information. Digital charting standardizes the charting process so it is clear, easy to understand, and enables us to provide the most accurate and precise care to our patients. When needed, this method also allows us to quickly and securely share information with your other health care providers.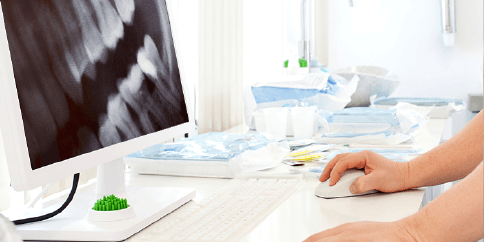 Digital X-Rays
Using the most advanced dental technology possible is just as important as staying up-to-date on the latest treatment techniques. Because our practice is dedicated to providing you with the safest and most convenient treatment options available, we utilize advanced digital X-ray technology in our office. Digital X-rays provide several advanced imaging options designed to save time, provide clearer dental photos, and expose patients to less radiation than traditional X-ray technology. Our practice is focused on making your dental experience as comfortable as possible. At your next appointment, we'll be happy to answer any questions you may have about our digital X-ray technology.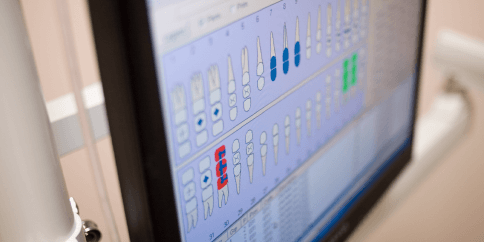 Electronic Dental Records
Electronic Dental Records are an integrated part of our practice management system. Our paperless system delivers electronic charting, digital imaging and enhanced case presentation where it is needed most...at all of our dental chair operatories. All records of our patients' dental checkups, diagnostics and treatments are kept electronically. Our patients benefit because our dentists and specialists have immediate, comprehensive access to medical histories as well as the results of previous and current exams, diagnostics, treatment plans and progress reports. Electronic dental records improve patient safety and create clinical efficiencies that help reduce patient waiting time before and during appointments.