Dental Services For Patients That Reside In Sherborn, MA
Both adults and children looking for dentist in Sherborn, MA can benefit from a visit to Natick Family Dental. Our dental office is the premier dental practice serving Sherborn. We are a comprehensive dental practice that offers - general, cosmetic, pediatric, emergency, implant and sedation dentistry services. We do offer specialties including endodontics, oral and maxillofacial surgery, periodontics, and prosthodontics. We create smiles by providing truly caring, comprehensive and convenient dental care for your entire family – from basic preventative care to complete dental reconstruction. We understand that a trip to the dental office is never high on anyone's list of favorite things to do, but at our Sherborn dentist will address your dental worries in a comfortable relaxed atmosphere. It is important to us to educate our patients on your mouths, explain your treatment and give you options. Because oral health is the first step to achieving a beautiful smile, we employ the latest diagnostic tools available in dentistry today. Preventive dentistry through the early identification and treatment of problems in your mouth is the best method to attaining a gorgeous smile. We offer thorough examinations and will recommend the proper course of action to promote the hygiene of your teeth and gums. Our commitment to excellence has attracted loyal patients from Sherborn, Massachusetts. We provide our patients with the best that dentistry has to offer. We understand that visits to the dentist can be daunting. Sedation dentistry is available to help our patients feel at ease during any general, implant, or cosmetic dentistry treatment. Our Sherborn dentist is committed to helping everyone in the Sherborn area achieve and maintain a straight smile. With prices and treatment plans to match a variety of budgets, patients will find that the smiles of their dreams are also financially attainable.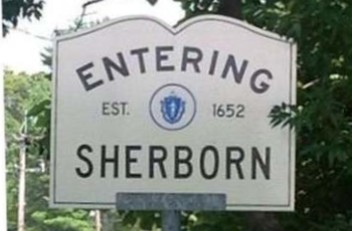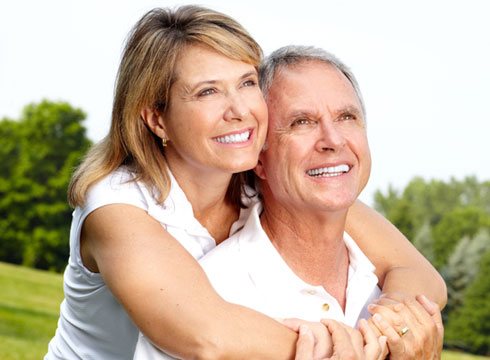 Why do Sherborn patients choose us?
Free consultation for new patients
Warm and comforting environment with TVs and headphones
Stress-free sedation dentistry
No wait times
Valuable and honest second opinions
Fast and responsive emergency care – Connect with our dentist anytime
We do all cosmetic dentistry - Invisalign, veneers, and zoom whitening
All of our doctors are board certified
Convenient parking
Free Wi-Fi